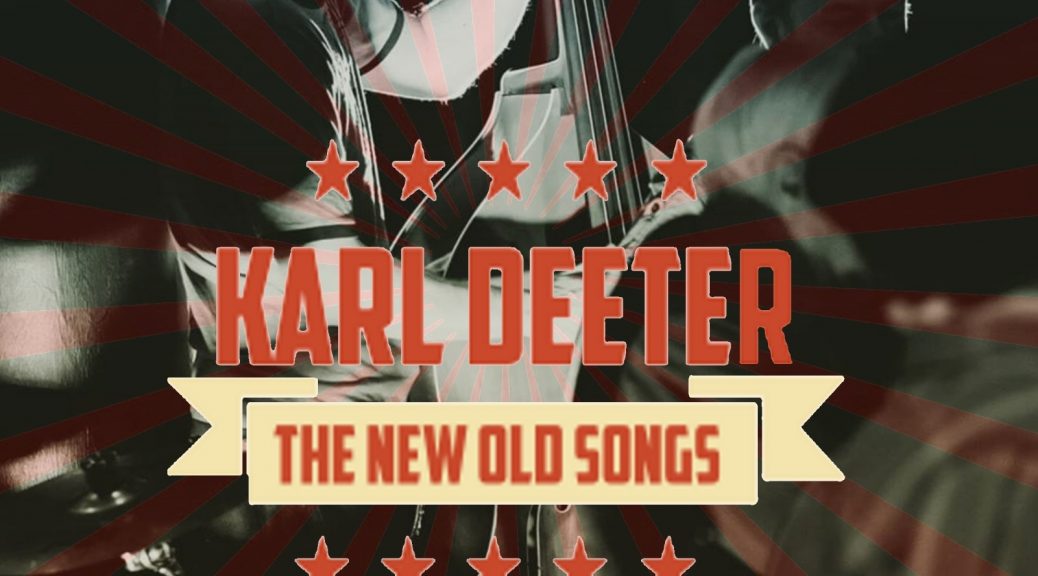 'The new old songs' 2nd album is now live on Spotify and iTunes
My 2nd album 'the new old songs' is now available on all of the major online shops Spotify and iTunes
'The new old songs' is an album that was written in the early 2000's and recorded in 2007 with Mark Reddy but they were never released, they sat on a hard drive gathering virtual dust for about a decade.
The songs are some that I am really pleased with and I think you may be too. The people on it were me, Simon Farrell on bass, David Lawless on drums, Mark Reddy stepped in to do a guitar solo on 'woman that you are', I simply had to have him put down some chops because I was a big fan of his when I was younger – I still am but I was back then too!
On that track Bazz also featured on bass, I don't know his real name but will update with actual details if I ever find them out.